Boss Fight's Vitruvian H.A.C.K.S. "Eurale" Test Shot Pics
The 3.75-inch scale Vitruvian H.A.C.K.S. Kickstarter project may have closed months ago, but the Boss Fight team is updating all backers on the progress of the manufacturing of the toys with new pics and info as they become available. And that leads to recent email in which they shared a few pics of the Eurale action figure. Looking fantastic!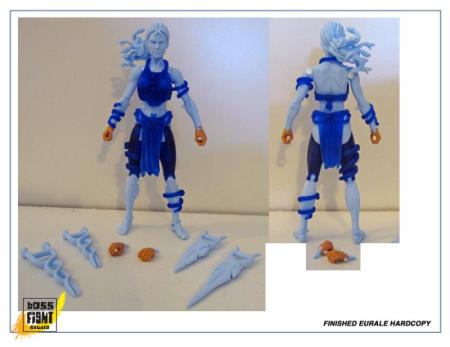 Check out this special preview of the Eurale figure! She's in the hardcopy stage, and this particular hardcopy is going to be soon hand-panted! Dig the amazing texture of the snakes and her way-cool katar weapons!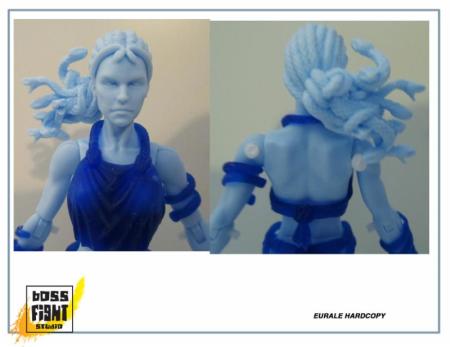 Related articles