Earl Norem Artwork in Transformers: Battle for Cybertron
We all know that Earl Norem created amazing artwork back in the seventies and eighties (Norem Masters of the Universe, Norem Six Million Dollar Man), but is everyone out there aware of Earl Norem's gorgeous Transformers artwork?
Created for Marvel Books (I talked about the Marvel Books division in Action Figures Not Included), Norem worked on a handful of Transformers storybooks. Check out this Battle for Cybertron* work to get a feel for what level of quality Norem brought to the Transformers series.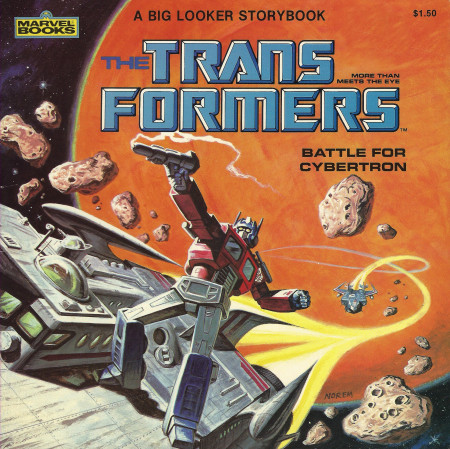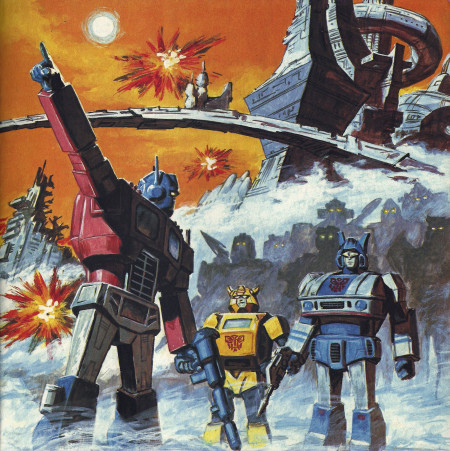 Related articles