Four Horsemen Raven's Kickstarter Project Launches on Friday
Yesterday morning, while taking a short break from work, I had a chance to watch the video for the upcoming Ravens Kickstarter project and I've gotta say that the guys did an incredible job with their video. The project launches this Friday, and I think that once everyone gets a look at what an awesome job the Horsemen did on constructing their project action figure fans will want to support this one and help it to succeed.
And wait until you see the stretch goals!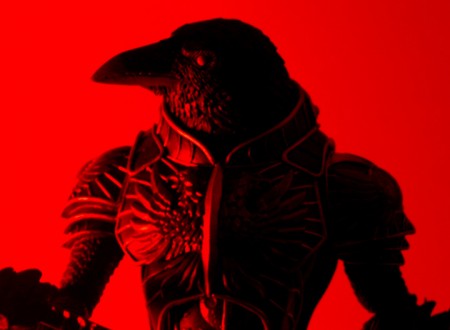 Related articles