Glyos System Syclowave Quick Pics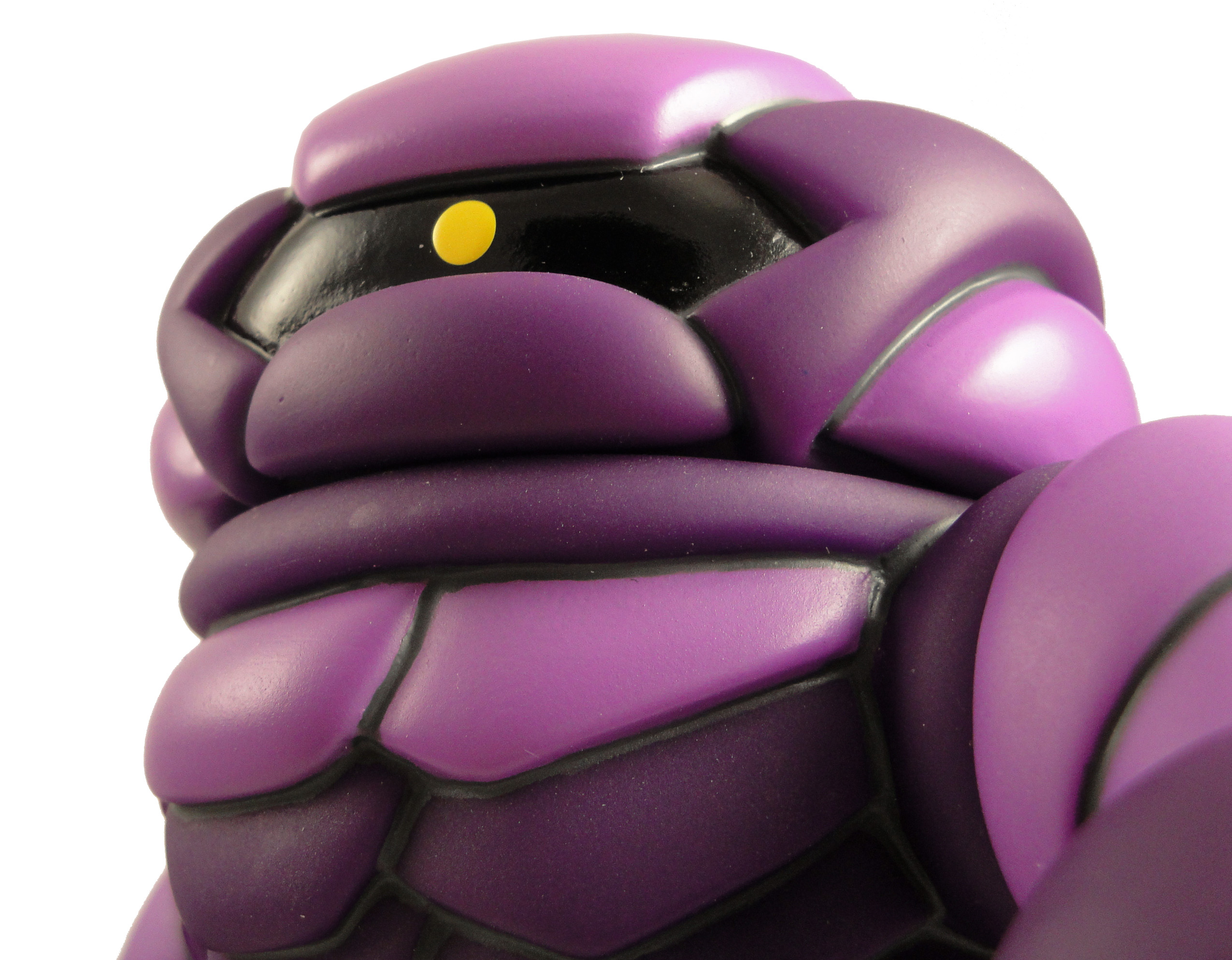 Coming tomorrow (February 1, 2013) to Onell Design is this beautiful purple vinyl toy, Syclowave! How did I get one early? Well, way back in November of last year I created a digital illustration of the Glyos System Syclodoc and named it Syclowave. Matt Doughy of Onell Design then took what I had posted, tweaked it for manufacturing reasons, and then actually ran a bunch of these toys.
And because he is such a great guy and far, far too friendly Matt shipped Syclowave to me before the launch so that I could snap these photos and share with all of you.
So who is planning to grab a Syclowave tomorrow when this hits the Onell Design store?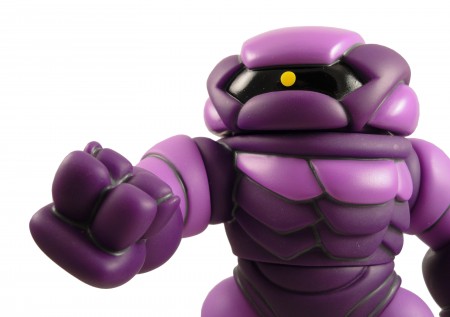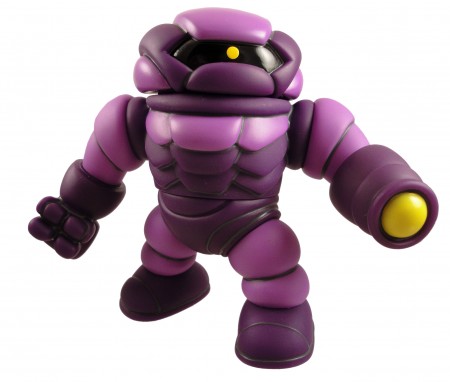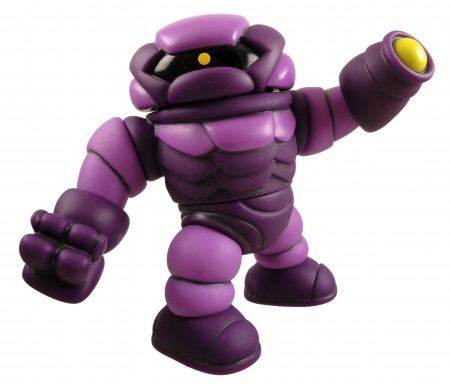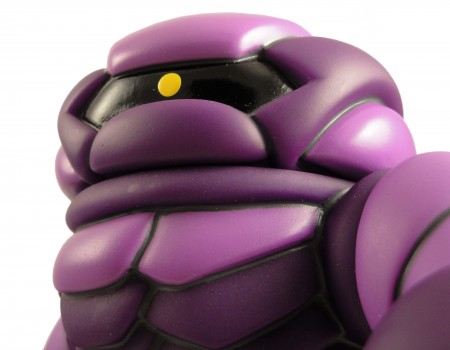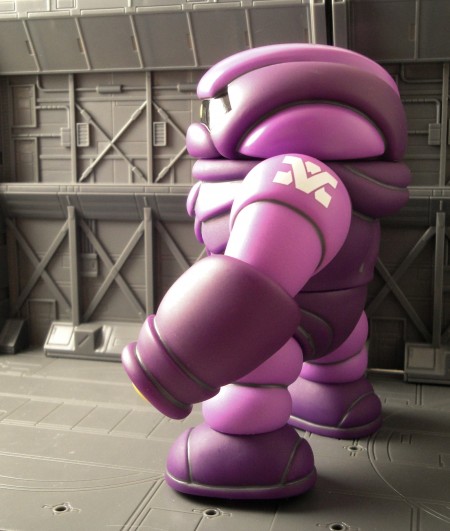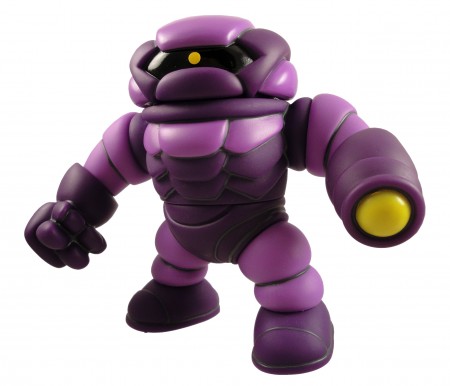 Related articles