Lou Reed and Lorenzo Mattotti Tackle "The Raven"
The guys over at Fantagraphics Books (website, Twitter) are releasing Lou Reed's adaptation/reimagining/recreation of Poe's "The Raven" in this book illustrated by Lorenzo Mattotti. Color me interested in getting a peek at this new work.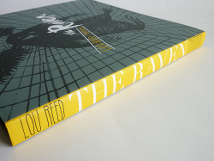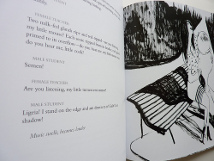 An ambitious combination of Edgar Allen Poe's poems and stories and Reeds reinterpretations of same (with a few classic Reed songs such as "Perfect Day" and "The Bed" integrated for good measure, POEtry bridged the centuries to provide a unique vision of beauty and horror for the dawning 21st century.
In 2003, Reed released (under the title The Raven) a double CD reprising the musical, featuring an all-star cast of singers and actors including Steve Buscemi, David Bowie, Laurie Anderson. Willem Dafoe, and the Blind Boys of Alabama, as well as an edited single-CD version focusing on the songs.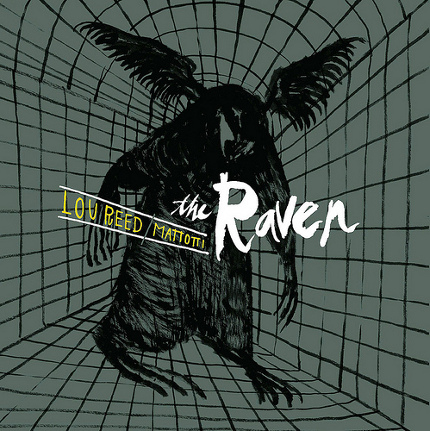 Now, for the definitive book version compiling the songs, verses and narratives that comprise POEtry/The Raven, Reed has personally commissioned legendary Italian illustrator and cartoonist Lorenzo Mattotti (Dr. Jekyll and Mr. Hyde, Stigmata) to visualize this extraordinary collaboration. Mattotti's vivid, abstracted and enigmatic artwork brings out all the terror and beauty of this centuries-spanning masterwork.