Poe Ghostal's Site on Hiatus
In an announcement on Friday, fellow toy blogger Poe Ghostal announced that after six years he's closing down the site. Citing several reasons for the closure, Poe closes the door on what was a fun site . . . but assures us that he's not going away and will remain involved with other sites.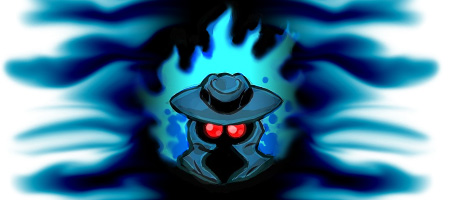 This is unfortunate, because while we often didn't agree completely, I always found Poe's arguments quite intelligent and I enjoyed chatting with him and the occasional round of "arguments" we would wind up posting online.
Poe's first point for closing the site — "First and most important, I just don't have the same enthusiasm for working on the site that I once had." — doesn't quite match my own feelings, but I can sympathize with him. Running a toy blog can sometimes be an exercise in frustration, and the fact Poe kept the site going as long as he did means that all of us got to enjoy thousands of posts about toys.
Thanks for all of the fun posts, Poe, and good luck on future projects!
Related articles