Review – Hot Wheels Angry Birds Red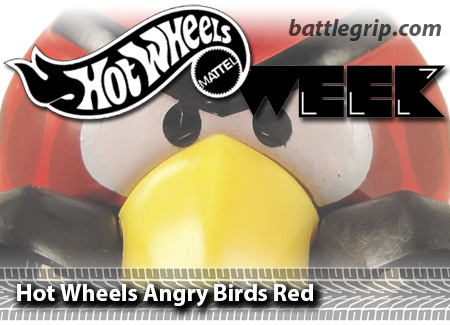 After reviewing the Minion Pig toy car (review here) I wanted to share a second Hot Wheels Angry Birds series (Amazon.com search*) review right away, and since the Angry Birds Red* toy car was easy to find and just a buck I figured showing it to you was the right thing to do.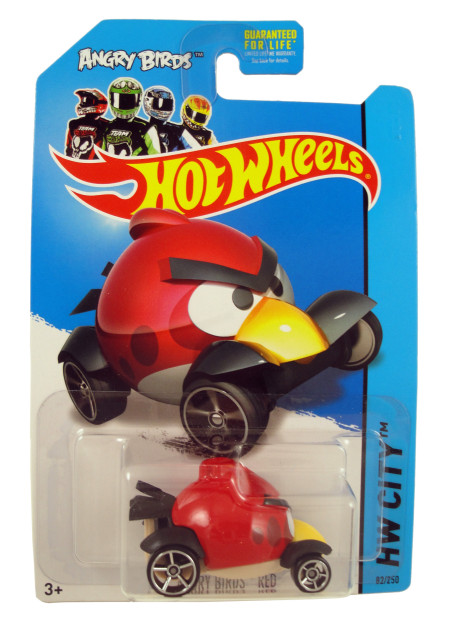 Hey, this isn't a review!
Yep, this is mainly a collection of pics of the Angry Birds Red* toy car. After a week of Hot Wheels reviews — including the Minion Pig review — I feel comfortable saying that this character-inspired car is as fun as we expect from the Hot Wheels series. Great design, hefty metal body, and everything good about the Hot Wheels brand in one unique design.
Enjoy the pics, and for more Hot Wheels action at battlegrip.com check the site's Hot Wheels category page.
Check back tomorrow as battlegrip.com returns to running the standard randomness. So long, Hot Wheels Week!