Review – Nerd One Steregon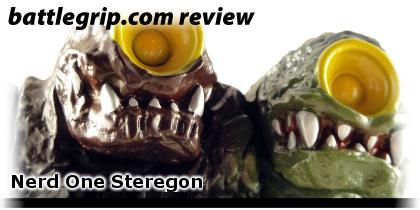 So this is now the third time that we've taken a close look at the Steregon kaiju toy (first review here, second review here). Since we've seen this basic sculpt enough times that I've got nothing new to say — summary: it's fun! — this is pretty much just a photo review. That's right, it may be a miracle because I'm gonna stop chattering away and let you look at the pics.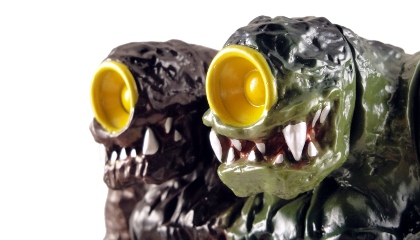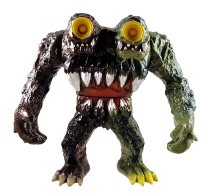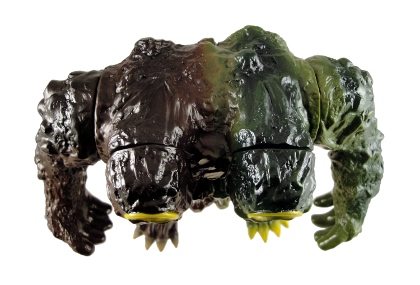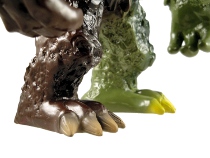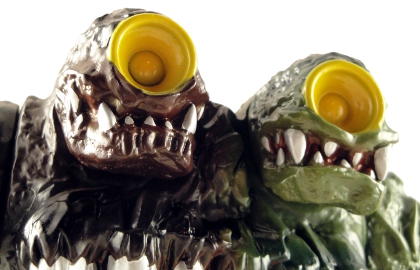 ---
Philip Reed pre-ordered a white Steregon toy and will have to decide if he paints it or leaves it blank. That's a tough decision to make; good thing he doesn't have to decide today.