Spotted Online – Glyos System Week at It's All True
It's All True has launched Glyos System Week with a new review of the Venjorun Armorvor. Awesome timing, since Onell Design is dropping the new Armorvor toys in a few days, and seeing this review reminds me that I still need to write my own review of the production version of the toy so that I can compare it to the prototype version of the toy that I reviewed last year.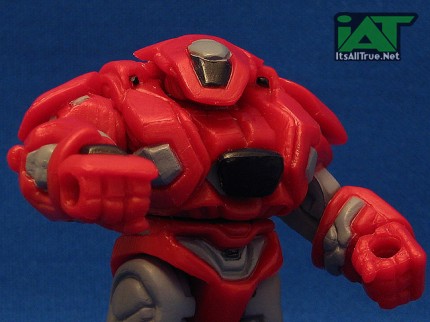 Keep an eye on It's All True this week to see how their Glyos System Week develops. I ran my own week devoted to the Glyos System last year (index posted here) and know just how much fun it can be to spend an entire week playing with Glyos System toys; yes, lots of fun. Hell, I should run a second week of Glyos one of these days.
Related articles