Spotted Online – Masters of the Universe Classics Octavia and More at Toy News International
I know Snake Face is the one that caught my attention yesterday (mentioned here), but all three of the new Masters of the Universe Classics action figures revealed yesterday look great. And over at Toy News International we can see photos of the three new action figures; photos that tell me I'll be there ready to buy each one of these as they're released. So far I'm more impressed with the 2013 Masters of the Universe Classics line than I thought I would be.
Mattel should have shown these three action figures — and made Castle Grayskull part of the deal — when they were offering subscriptions; I may have gone for it if they had done that.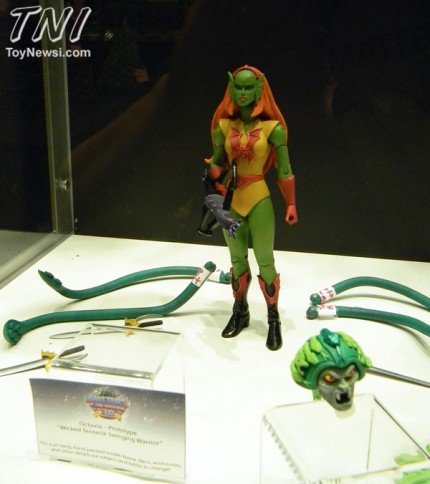 Related articles