Spotted Online – More Beast Saga Figures Reviewed at 16bit.com
Adam has posted a review of the Kingdom of Gloria set at 16bit.com, showing more Battle Beasts-like Beast Saga action figures. This is one of the sets that leaves me scratching my head — a deer and a hamster? — but I know that I'm the odd one when it comes to having no interest in the woodland creatures of the Beast Saga.
Bring me reptiles and amphibians!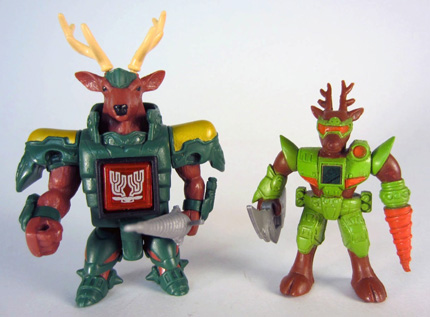 Related articles