Spotted Online – Transformers and G.I. Joe Vinyl Toys from Loyal Subjects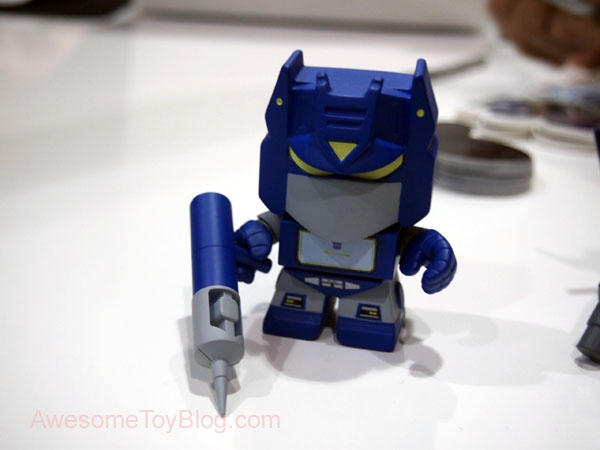 If you remember those blind-box G.I. Joe vinyl toys I mentioned back in December (mentioned here) then you may want to see this Awesome Toy Blog post for more photos of the toys . . . and vinyl Transformers toys!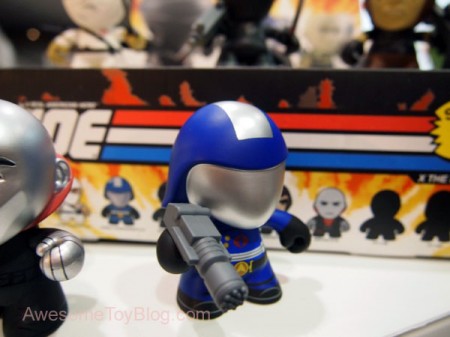 While the G.I. Joe toys had me a little excited and interested in buying a few boxes the Transformers toys have me all set to order a case! Just look at that little Soundwave, and then see more like Grimlock and Optimus Prime at the Awesome Toy Blog. These are even cooler than the Kre-O mini-figs; hell, these look cooler than the Transformers Mighty Muggs (Amazon.com search*) Hasbro released a few years ago.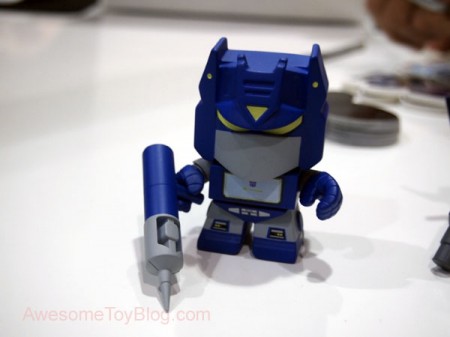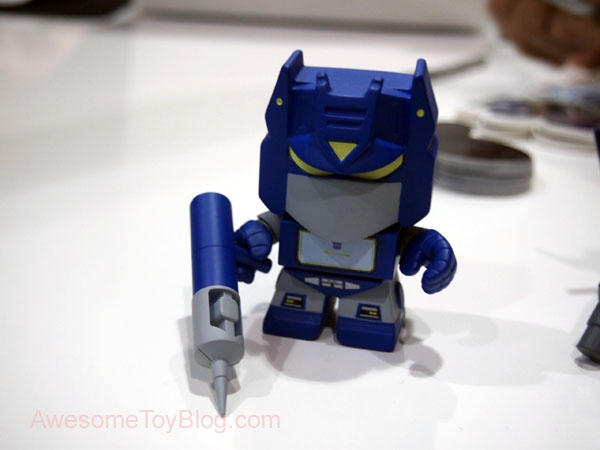 Related articles