Spotted Online – Poe Ghostal's Dragon Blaster Skeletor Review
Fine, guys, just be that way. Between reviews at The Fwoosh (mentioned here) and It's All True (mentioned here) I was starting to lean toward grabbing myself a Dragon Blaster Skeletor*. The design is goofy and that dragon is silly, but it's such a fun look for an action figure that I was this close to ordering one.
How close? Well, close enough that Poe Ghostal's review pushed me over and I'm now awaiting the arrival of my very own Dragon Blaster Skeletor. Yeah, I'm a bit of a sucker.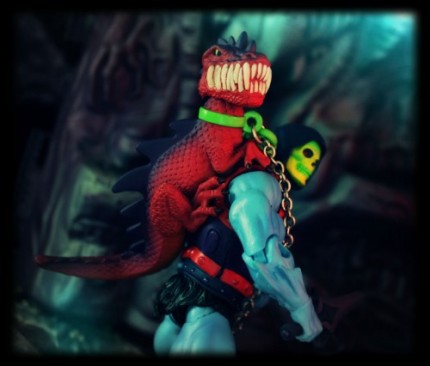 Related articles