Spotted Online – Four Horsemen's Timekeepers Reviewed by Michael Crawford
With the Four Horsemen (website, Twitter) moving ahead on their Ravens action figures (mentioned here) I thought we would have some fun and jump back to an older figure . . . a design you can still buy from their online store.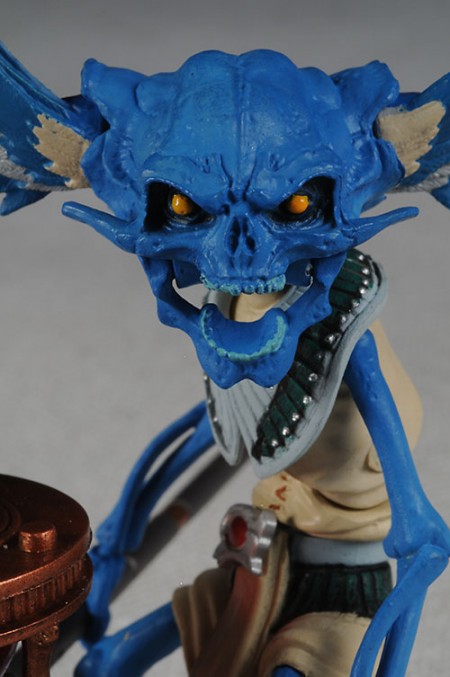 Michael Crawford's Timekeepers review shows off the three cute little demons and talks all about the design and articulation and . . . well, you get the idea. The articulation sounds like a headache, but anyone who loves the work of the Four Horsemen and wants a nice collection will no doubt look beyond any issues to the sweet designs.
Those Ravens — definitely taking everything the Four Horsemen have learned from their own figure releases and improving their skills — are going to be incredible.
Related articles